Dynamite with a laser beam …
~Killer Queen
Getting to Know CHRIS:
Hometown: New Bloomfield, MO
High School: New Bloomfield R-III
Three words that describe me are Funny, Empathetic, Kind.
One thing people don't know about me: I like old country and Avett Brothers
Where is the most interesting place you've ever been? Adler Planetarium in Chicago

Favorite food: Little Caesar's crazy bread

Describe your perfect day: Sleeping in on a cold morning and having lunch with friends.
Best high school memory: Chilling at a speech and debate meet.

Plans after graduation: Going to State Tech for the Nuclear Instrumentation and Control associate program.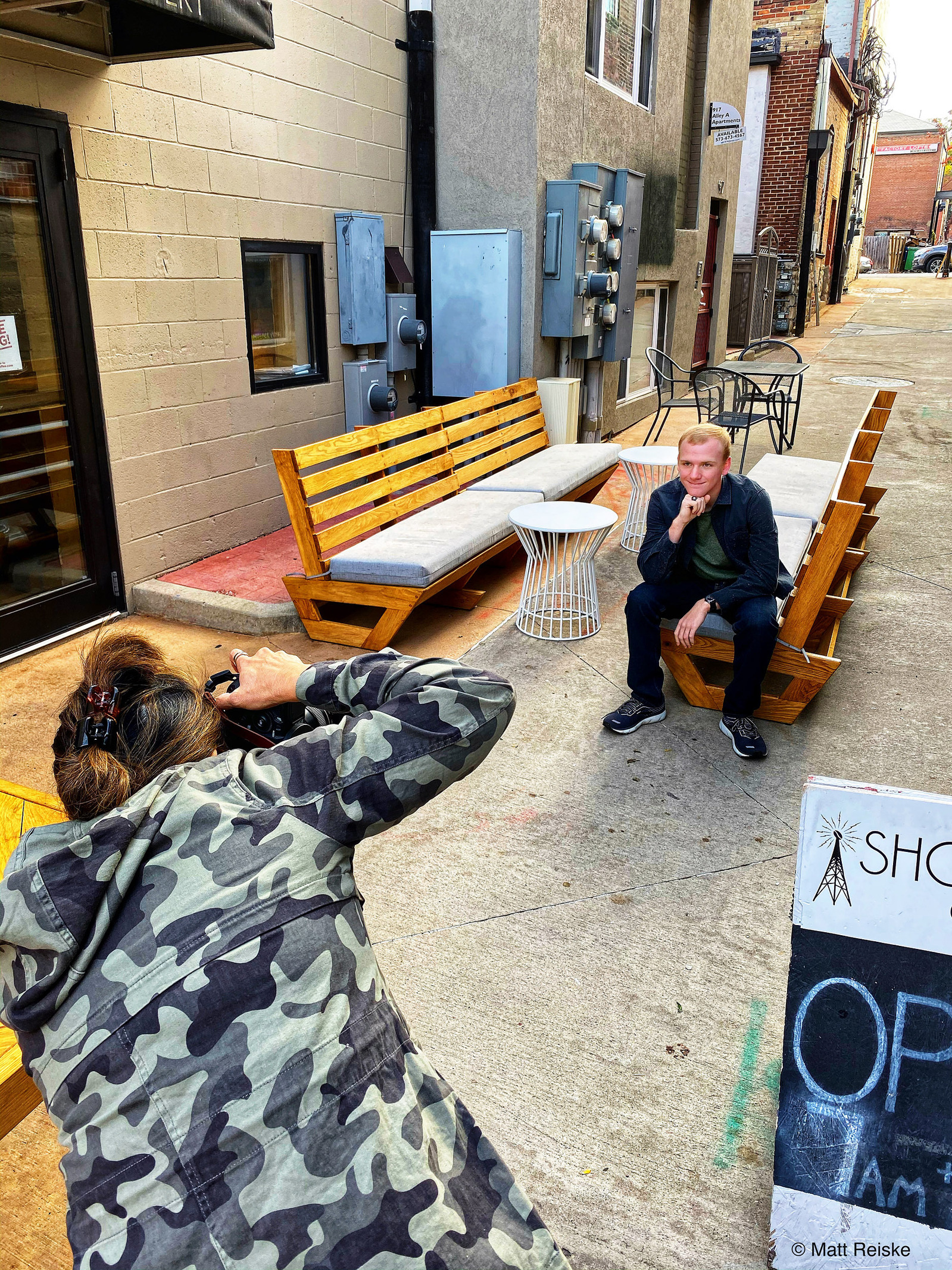 I meet some of the nicest families during these sessions, and I'm thankful for all of them. I started this a few years ago when my son was a senior and needing photos — or rather, I wanted them. I've told this story before, but it's so true for many moms and dads — we want that special memory before our grown-up little goes away. Thank you Pam for reaching out to 2Rtist Photography and entrusting us with Chris's senior photos. It was a pleasure to work with CHRIS. Chris, enjoy your senior year and good luck at State Tech! xo Ren